Therapeutic Massage Services for Women
Whether you are looking to disconnect from the stresses of the world, seeking relief from the pain in your low back, neck and shoulders, trying to conceive or you're a pregnant or postpartum momma in need of touch & support, we'll work together to achieve your personal goals.
Additional items such as heat packs, essential oils, the table warmer, and a warm towel to wipe off with afterward are always included to your liking at no charge.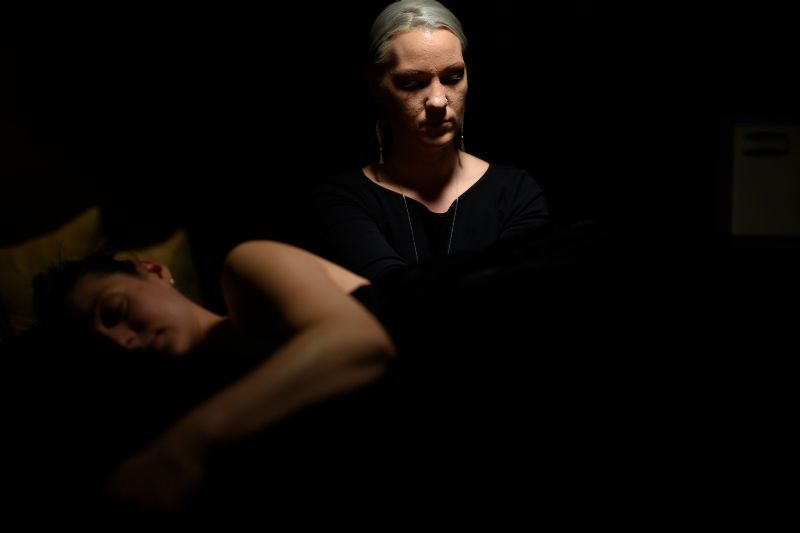 Arvigo Massage for Fertility & Menstruation
Abdominal massage specifically designed to help reduce adhesions, increase blood and lymph flow to your uterus. These sessions are a specific protocol, some of which I will teach you to do at home. If you are struggling to get pregnant, have miserable periods, or just need help connecting with and understanding your cycle, this work is life changing! Additional care may be suggested such as castor oil packs, vaginal steaming or herbs, depending on your situation. First Session $180, follow up sessions $130.
Pregnancy Massage
Pregnancy massage helps to relieve physical discomforts such as back and neck pain, joint discomfort, sciatica, leg cramping, minor edema and fatigue. Soothing the parasympathetic nervous system releases endorphins into your bloodstream which are in turn transferred to your baby. Not only do you feel less stressed, your baby will as well!
Massage also begins to prepare your body for childbirth by relieving tension and increasing range of motion. This massage is done in a side-lying and semi-reclined positioning, and you will be securely propped with cozy pillows. 70 or 100 Minutes. $130 & $180.
Postpartum Massage
Now you have given birth to this beautiful little baby, and your body feels the effects of all that hard work! Postpartum massage helps to soothe tired, achy muscles, reduces stress hormones, and facilitates healing from the delivery. Neck and upper back pain from feeding is also a common complaint that new moms seek massage for.
In addition, massage therapy during the post partum period has been proven to help support a healthy emotional state after giving birth. How soon to get a massage is really dependent on you and your birth experience. I have seen moms 2-3 days after birthing vaginally with no complications, or 2-3 weeks post c-section. 60 or 90 Minutes. $130 & $180.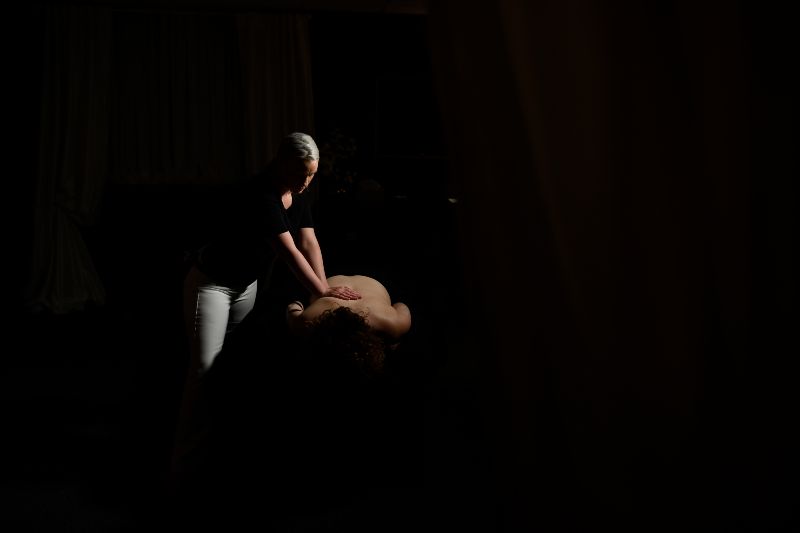 Customized Massage Session
The most common form of massage, Swedish massage uses long, flowing, rhythmic strokes to reduce stress and improve muscle tone. As your body surrenders to receiving healing touch, my hands will recognize this release and this allows your body to guide me in what it needs to heal. My intention is to give your body what it needs to restore and maintain optimal health, so each of your sessions will be customized in order for you to gain the maximum benefits of massage. 30, 60, or 90 Minutes. $80, $130 & $180.
Upper Body Exclusive
Don't feel like you need a full body session? Find yourself feeling tense after only a couple of hours at work? This session is specifically designed to target muscles in your back, neck, shoulders and arms for those of you that work long hours at a computer. Your body will thank you! 30 or 60 Minutes. $80 & $130.
Zero Balancing 
A unique style of energetic bodywork that evaluates & addresses deeply held patterns of tension by evaluation & manipulation of the bones, joints & soft tissue. The session is about 30+ minutes long, done fully clothed and in the face up position. It's refreshing from the inside out! You will feel lighter, more free, and energized. $100